MIMPLUS Accounting is a comprehensive financial management application for distributors, retailers, wholesale, trading, service and a spectrum of other industries. Integrating our own range of modules, MIMPLUS Accounting is able to deliver the best work-flow for your company.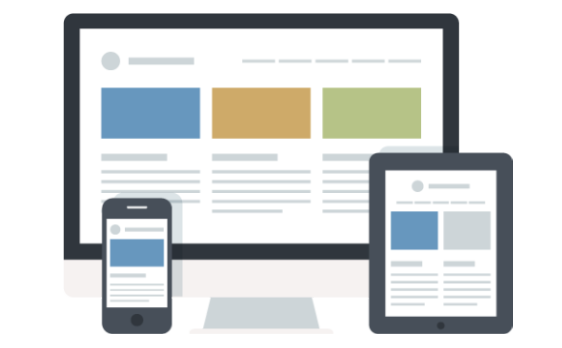 MIMPLUS Accounting gives growing businesses the power and flexibility they need to meet the increasing demands of their expanding business without making the leap to the costs and complexities of many other systems. Bridging the wide gap between inexpensive, extremely flexible accounting software and the significant cost and complexity of high-end accounting software, MIMPLUS offers a stable, secure and flexible base from which to run your business.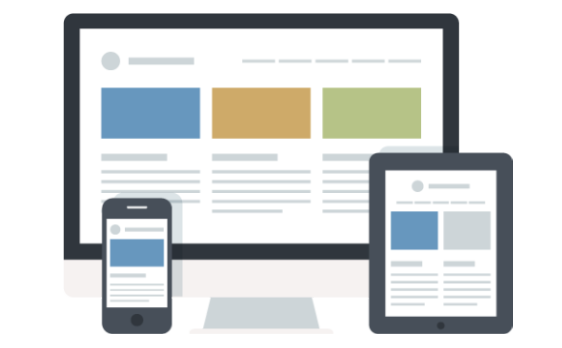 Our AR separates the order processing and transaction for a clearer visibility. Order process flows from Quotation, Sales Order to Delivery Order with a single click. User enter SI or credit note in transaction for billing and update book records
Order processing
Quotation
Sales Order
Delivery Order
Pick Order
Transaction
Sales Invoice
Cash Sales
Debit Note
Credit Note
Customer
Customer Type
MIMPLUS accounts payable segregates the order processing and transaction for better clarity. Order process flows from Purchase requisition, Purchase Order, Stock received to Purchase Invoice. Users can enter Purchase Invoice or Purchase Returns in transaction for purchasing and update book records
Order Processing :
Purchase Requisition
Purchase Order
Stock received
Transaction
Purchase Invoice
Cash Purchase
Purchase Debit Note
Purchase Credit Note
Vendor Type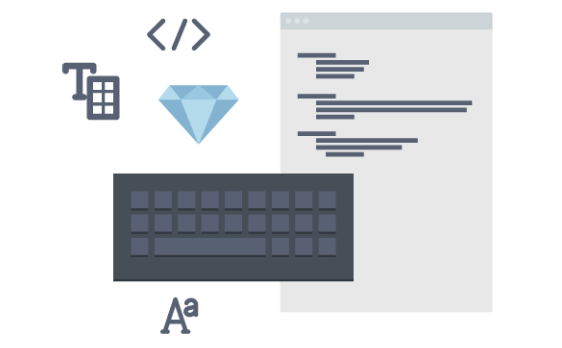 Chart of Account
Easy creation and management for chart of account code
Journal Entry
Flexible and multi-faceted journal entry transaction
Payment Voucher / Receipt Voucher
Customisable Payment voucher and Receipt voucher with easy to use templates
Bank Reconciliation
Use our bank reconciliation function to tabulate difference across your record to save time.
MIMPLUS Inventory, meticulously tailored for inventory and logistic orientated businesses.
A tool that works for you and not the other way around.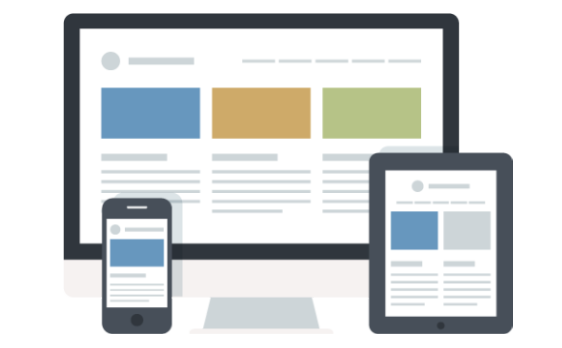 MIMPLUS Inventory simplify your stock management process and works for you like no other system with our efficient inhouse stock level tracking features to easy to read daily reports .
Indispensable for companies with high volume of order, credit limit control, and control of outstanding Sales Order. Detail reports enable user to manage Sales & Delivery promptly.
Our Real-time stock information enables better management of logistic workflow.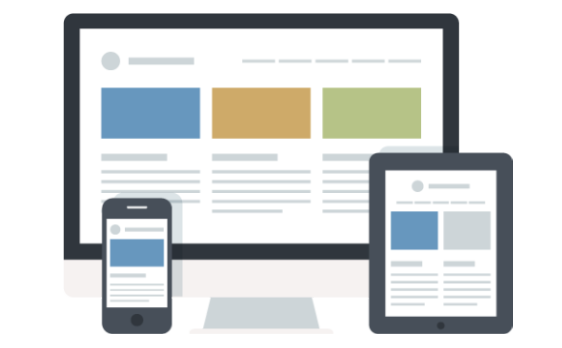 Adjust on hand quantity to match physical stock instantly. Our system allow user to increase or decrease stock quantity with cost calculated automatically.
Our flexible BOM feature allows users to effortless assemble finished products by combining multiple components and parts.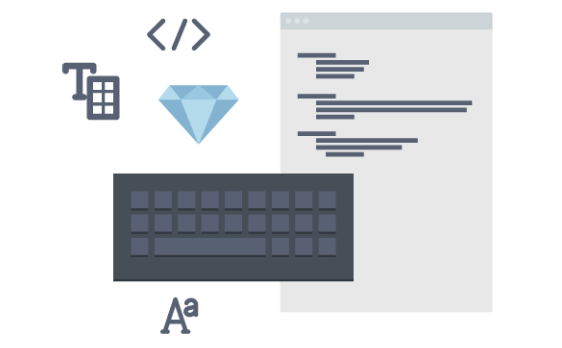 Keep track of your stock inventory with our location and shelf feature, trace stock movement across multiple segments at a glance.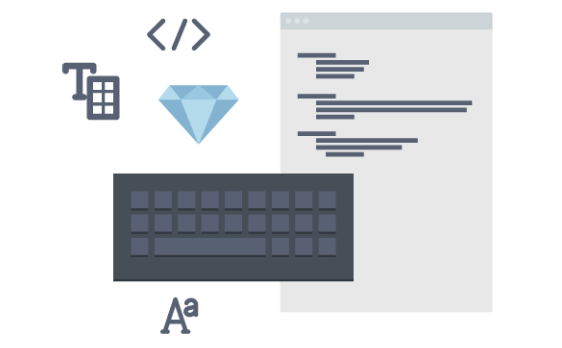 Powerful and user friendly search engine for tracking historical selling and purchase price any time anywhere !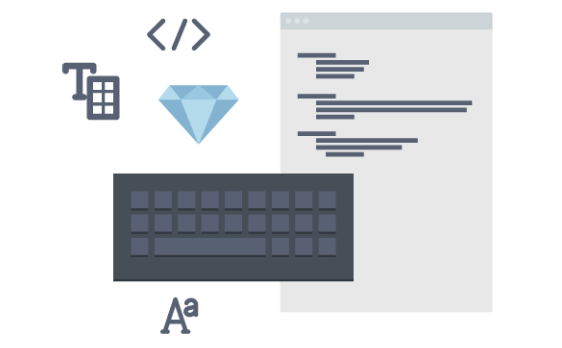 Check outstanding balance quantity due for partial delivery at a glance with our solution.
Precise Solution For A Precise Workflow.
Here're more reasons to choose MIMPLUS
MIMPLUS is developed to operate seamlessly with a wide range of business industries as such that the learning curve is a breeze.
More than 15 Years of Expertise
We have been providing solutions to a wide industry of businesses for 2 decades. Our expertise range from software implementation to operational workflow advisories
We provides quality after-sales services with our comprehensive technical support and solution for all our software modules and application for our valued clients.

MIMPLUS is one of the most competent accounting package available in the market with affordable solutions for growing businesses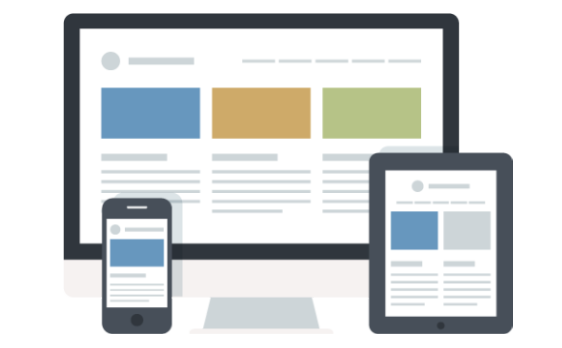 Upon purchasing MIMPLUS, existing clients will be given Free Upgrades for a year whenever our software is being revised by our active development team. New features are constantly incorporated into our other range of comprehensive and innovative product line.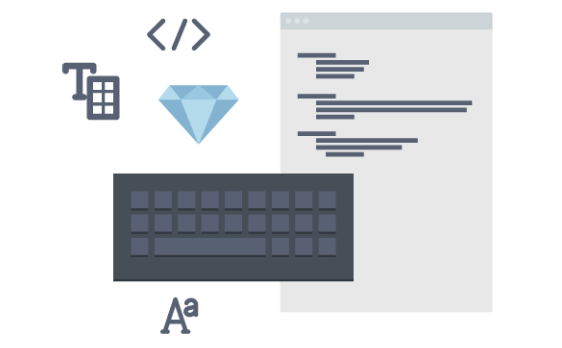 MIMPLUS is backed by an proactive development team and is constantly enhancing the core modules with more features and functionalities to keep in pace with your business needs.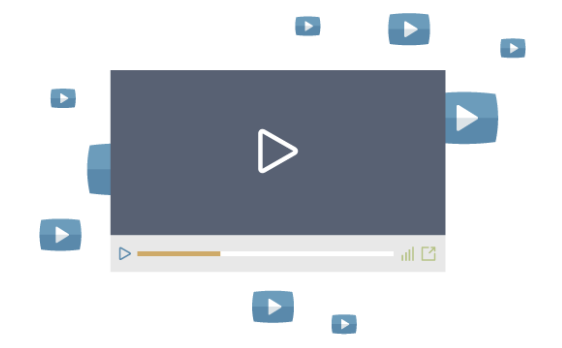 We understand every organization is different and we cater customization for companies with unique requirements or specific functionalities to adhere to their business model.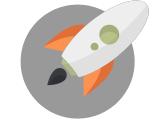 We're Here To Help Your Business Take Off!
With Our Intelligent Solutions Tailored For Your Business